Church Choirs
England has a great tradition of choral music - there have been Church Choirs for centuries. Many famous musicians began their careers in this way. From the start, St Peter's Church had a robed choir and an organ, and it has kept a strong choir ever since.
The choir at St Peter's is affiliated to the Royal School of Church Music, which encourages high standards of singing and offers training programmes to church choirs throughout the country.
We are:
friendly and welcoming

male and female
and we:
enjoy singing

are committed to sing

i

ng well

help to lead worship

sing on Sundays at 10

.

30 a.m

.

practise on Wednesdays, 7 to 8 pm
What you can gain:
it's fun
it's fulfilling
it's a great way to worship God
you make new friends
you learn new skills
you work as a team
it develops self-confidence
you may be a star singer
Is it difficult?
Some new members are already good singers, others have no experience at all. If you are starting from scratch, the main thing you need is commitment; the rest comes with time. The choir is an ideal place to learn to sing and to read music, gently, gradually - and in a friendly group.
Some other questions
Do I, or my family, have to be church members already?
Certainly not: the choir welcomes people who are new to the Church, and their families.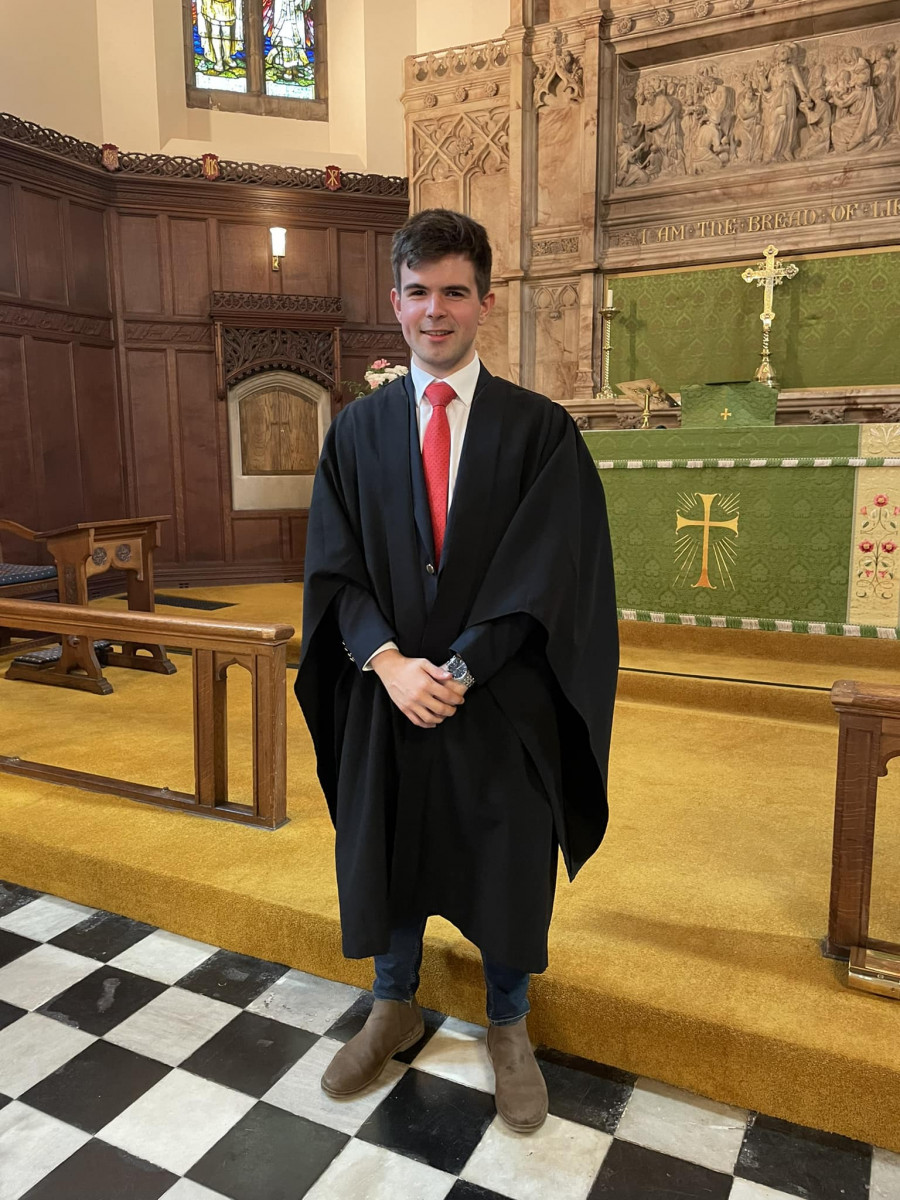 How do I find out more?
By contacting the Director of Music, Logan Pritchard, pictured above, via the office.